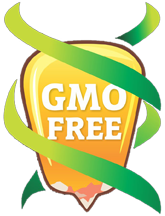 We are committed to Non-GMO food products. We exclusively process Non-GMO maize, hence our milling products do not contain any GMO.


Quality Testing –
GMO Testing is conducted from NABL accredited lab every year by Quantitative PCR testing


For Outbound shipments :
Certificate of Non-GMO for outbound shipments is issued by Export Inspection Council of India.