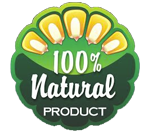 Quality :
At Godawari Udyog, you receive highest caliber product and service that will make you wonder of our humility. Be one hundred percent assured that our association with you will heighten your position in the market. We maintain highest quality standards and definitely you will notice that in our product. Our product speaks for itself. The services that you receive are prompt and up to the mark. To keep up with the changing business environment we follow all Quality Standards defined for our Business that comprises of latest technology, upgraded services, and highly automated units.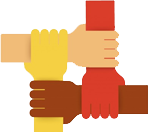 Teamwork:
You are very significant to us. Therefore we make every attempt to provide you customized solutions to meet your unique needs and challenges. We interact with your R & D department to understand the exact need. We are not just responsible but obligatory to know you and acknowledge your business. We are committed to journey with you in your business and make every possible effort to make this journey smooth voyage.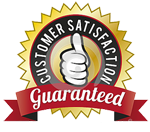 Customer Relations:
At Godawari Udyog, we take great pleasure to proclaim that our highest priority is to satisfy our customers. You are important to us and you can expect us to go an extra mile for your business. Superior customer service is the hallmark of Rush Signs. We are proud to serve you and work hard to earn your business. We believe in listening to our customers and understanding their exact need and customizing the product according to their requirements. We take corrective and preventive actions when dealing with any concerns that our customer has.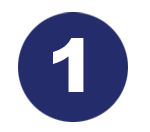 We work as ONE:
We also take great effort to motivate our employees which would enhance their productivity and create a sense of bond not just of mere employer and employee but of unity and friendship and partnership. As we work towards the similar goal of developing the existing product and also researching for the new ones.

Decisions are taken as a team and not just by few. Compared to other industries we believe in Gender equality and respect towards women. We have women working in our company. Our goal is to have it in proportion of 50-50 and very soon we hope to achieve that.

Each and every department head specializes and carries expertise in the area of work assigned to them.